Some of the scoring threats have been put on IR, & i think the best scoring is done. I mean Kaepernick has showed his hand & the falcons will have a shadow on him. That will help deture him from getting the great big chunks of yardage he has become acoustomed to. & this will also relinquesh the running game with the extra man (SPY) in the box. Atlanta; as i said in the first half of the season, just does not carry clout with me.......
Oh this man will never win another Vince (Lombardi) SuperBowl trophy. The American people do not want a cheater "in possession" of such a hallowed Trophy.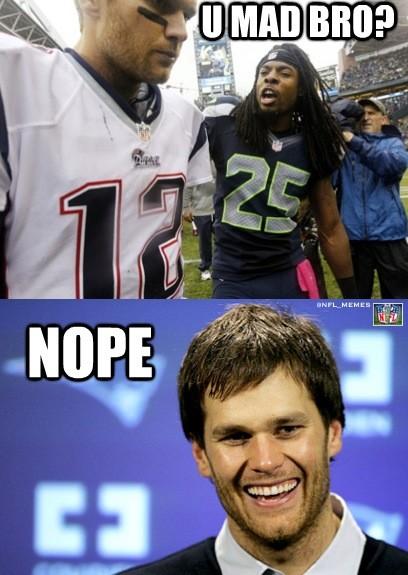 Who do you think it will be, to play for the rings this year?