I'm just wondering, I don't see as much animosity towards the bills as I do the pats or jets.. Dont we remember how many times the bills killed us with that ole screen play from Jim Kelly to Thurman Thomas?? How many times they took the AFC East from us?? How many superbowls they blew??
I mean, come on!! They lost helmets, superbowls, took our chances for Dan Marino, they were way more hated in the late 80's early 90's. They had one play that always killed us. Now, you dont see many people hating them as bad. why? They are enemies!!
We need alot of these this year!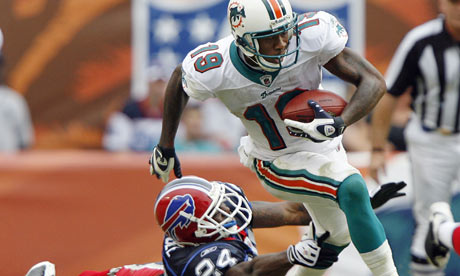 We shouldnt let up on them because if they ever get back good, they wont let up on us!!
So, my question is, why don't you hate the bills??